25 years of experience in industry and international business, shaped the circle of competence of our partners and managers.
Existing on several continents our sphere of intervention is wide ranging.
You wish to develop and extand your activity in France, China or Ethiopia, EXXM Development study your project and bring you full support in its execution.
Jean-Marc Boutonnet-Tranier, CEO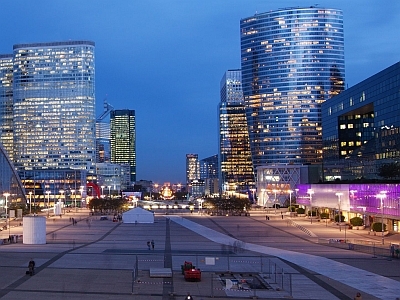 Business district
CHANTIMO Business District, located in Chanteloup-en-Brie, Marne-La-Vallée, offers for small and medium-sized firms, offices, workshops and wharehouses on renting terms basis.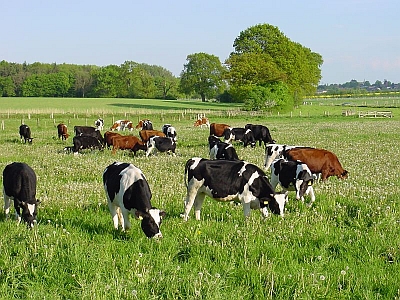 Organic agriculture & Livestock
Organic farming is based on the same commitments as organic farming in general. Organic farmers are committed to using no pesticides, synthetic chemical fertilizers or GMOs.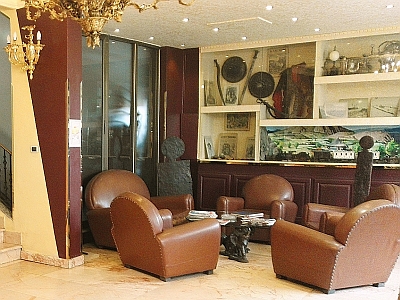 Ethiopia
EXXM in Addis Ababa, Ethiopia, in the construction and management business of Apartment hotels.